Residential Home Inspections
& Ancillary Services
From first-time homebuyers to residential investors, my clients report that my thorough inspections, educational reviews, and top-notch reports deliver an inspection experience that's second to none.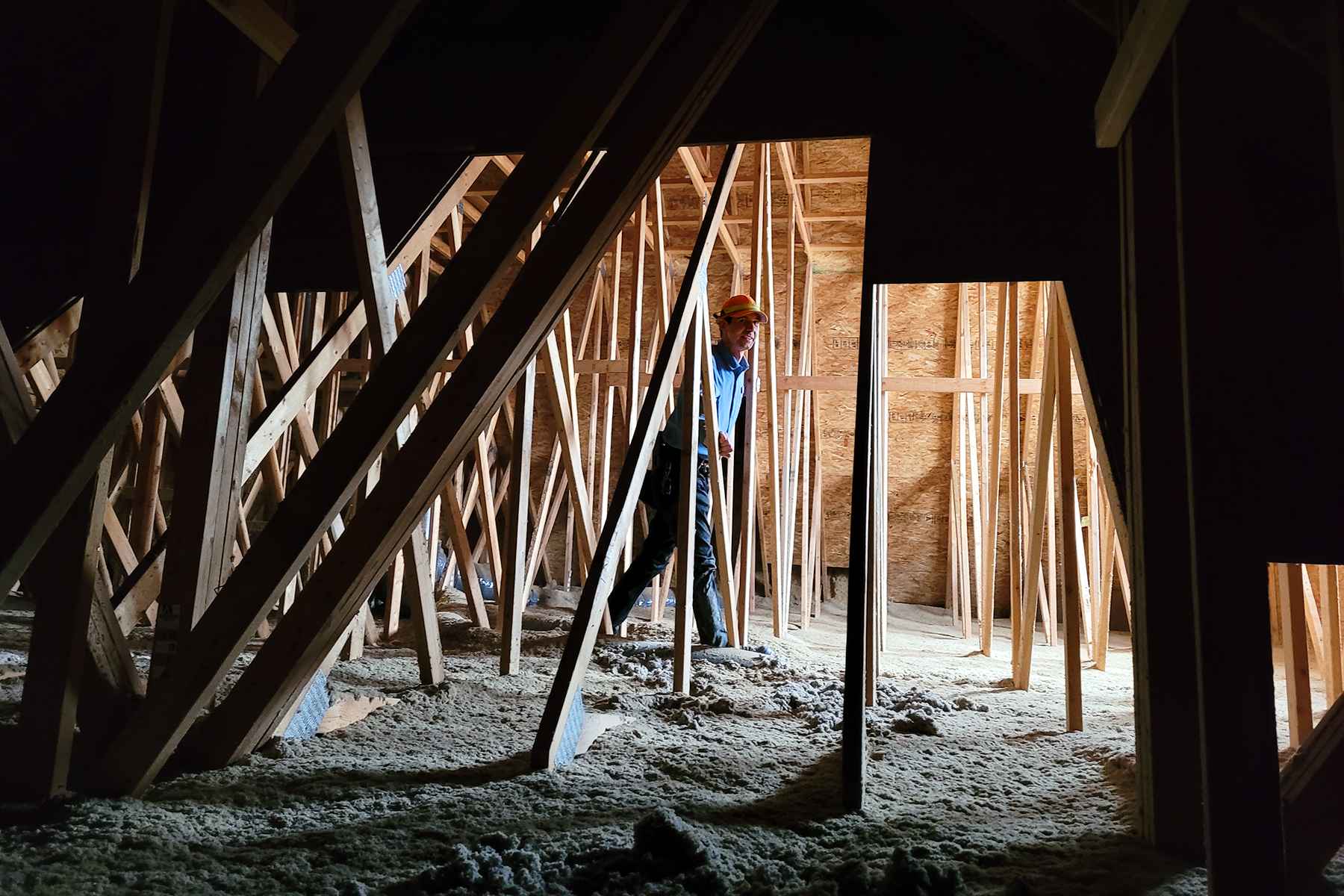 What to Expect from Your
Residential Inspection
Whether you are buying, selling or maintaining your home, Baker Property Inspections provides professional, quality, concierge-style service from the moment you contact me. On the day of the inspection, I will ask you to arrive at the home to review my inspection findings about 2 hours after I begin inspecting. We will walk through your home together, and I'm happy to teach you as much as you want to learn. I strictly follow the Standards of Practice for Professional Home Inspectors established by InterNACHI®, the world's leading home inspection trade association. I guarantee that you will find my inspection to be very thorough.
After we walk through the home together, we will explain the general condition of the home and systems with you and your agent. We will talk through any major issues that need to be addressed sooner rather than later. We will also mention the items that you will want to keep an eye on for deferred maintenance. All of this will be detailed in our easy-to-read Spectora report, which will be delivered in HTML and/or PDF format. From that report, you will be able to see the items we discussed, with images for reference.
Baker Property Inspections
will thoroughly inspect and report on the following:
Hidden toxins and damaging organisms can go unseen by homeowners, at times to the point of disastrous consequences. Get the full scope by adding important ancillary services, including radon testing, a wood destroying organism inspection, and private well and water testing.
Protect yourself and your loved ones by ordering a radon test. Unlike many others who use rudimentary "hardware store" charcoal tests, we use a high tech continuous monitoring device, which takes samples every hour following EPA guidelines to allow for an accurate picture of the current levels of radon in the home.