Forget the gatekeeping. Together, we will raise the tide to bring up all ships.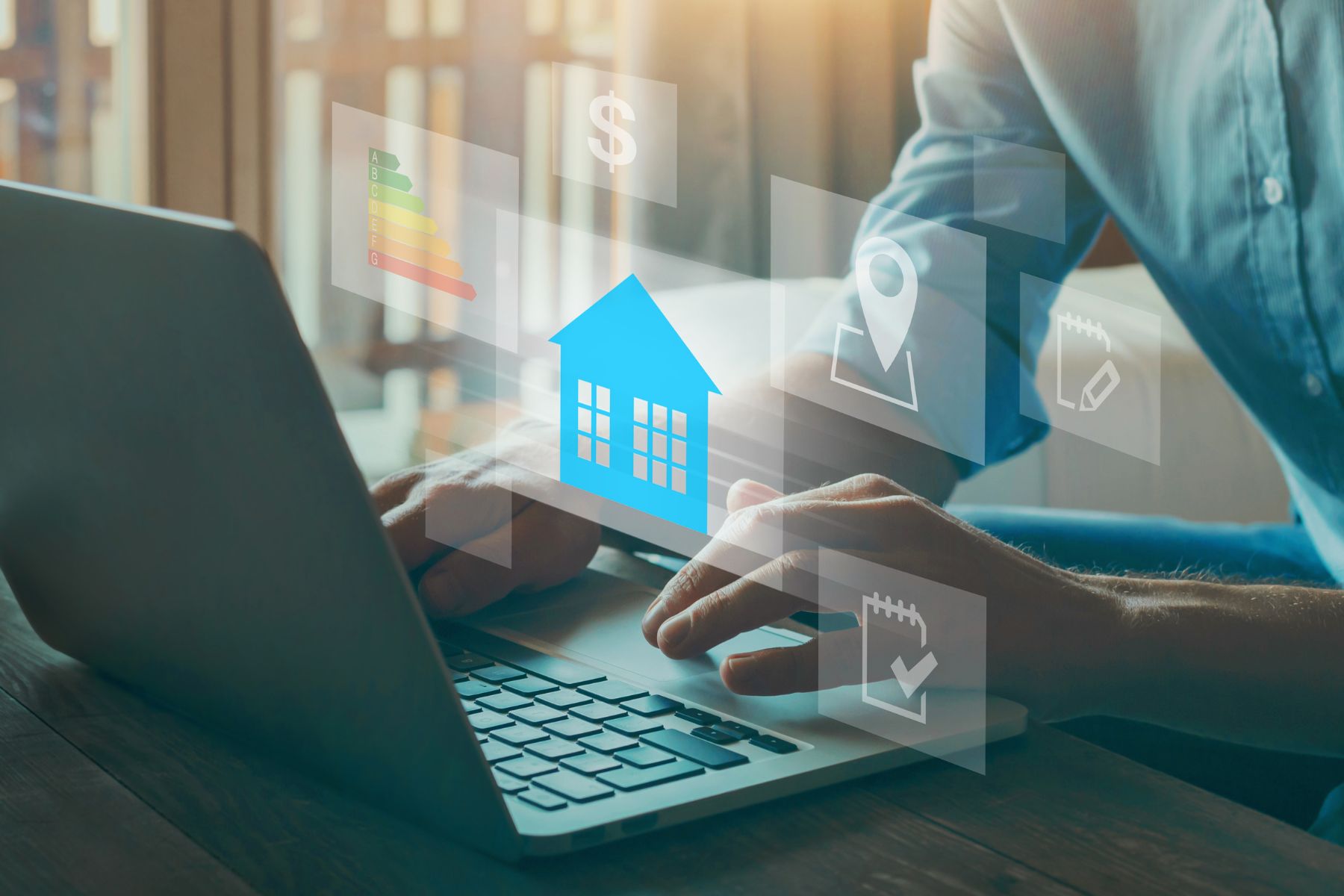 All clients deserve a quality inspection, so let's get to work learning from one another to deliver the most knowledgeable inspections possible! In this blog, I review some of the challenging information that newer home inspectors struggle with, I'll discuss some new products and home systems that we should know about, and I'll get into some of the obscure defects I've found and how to document them.
Increase your inspector knowledge with some of my favorite resources as well:
Shoot me an email if you have another question. I'll gladly answer your question, send you a resource, or we'll find the answer together. Knowledge is power–let's share it!
What Home Inspectors
Say About Me
"I met Jason Baker early in my career through social media. With several years of experience and a good heart, he took me under his wing and has become an integral part of my success as a new home inspector. I've yet to come across a situation while inspecting that he hasn't seen or dealt with many times. He always gives me sound and easy to understand advice and direction. As a licensed home inspector, I would still hire Jason to inspect any home I was considering purchasing."
"As a home inspector myself, I sometimes find myself needing a second opinion from a trusted and reliable source. Jason Baker is the inspector I go to when this happens. Jason's experience in completing hundreds of inspections and his knowledge of overall building science and home inspection is top tier within the industry. He is a credible and valuable resource for many other inspectors, and he is always willing to share his knowledge. If Jason says something, you can count on it being the truth. "
"If you are a real estate agent who values your reputation, then Jason should be one of your business to business partners. He is polite, well educated, professional, and very respectful to everyone who he works with. Everything he does he does it the best he can. Your reputation matters and doing due diligence with your partners is vitally important to your reputation. Give him a call and see if he's your fit. You will be happy you did."