New Construction & 11th Month Warranty
Home Inspections
Your beautiful new build deserves a thorough third party inspection from an expert inspector. Let your builder fix defects before they become your responsibility.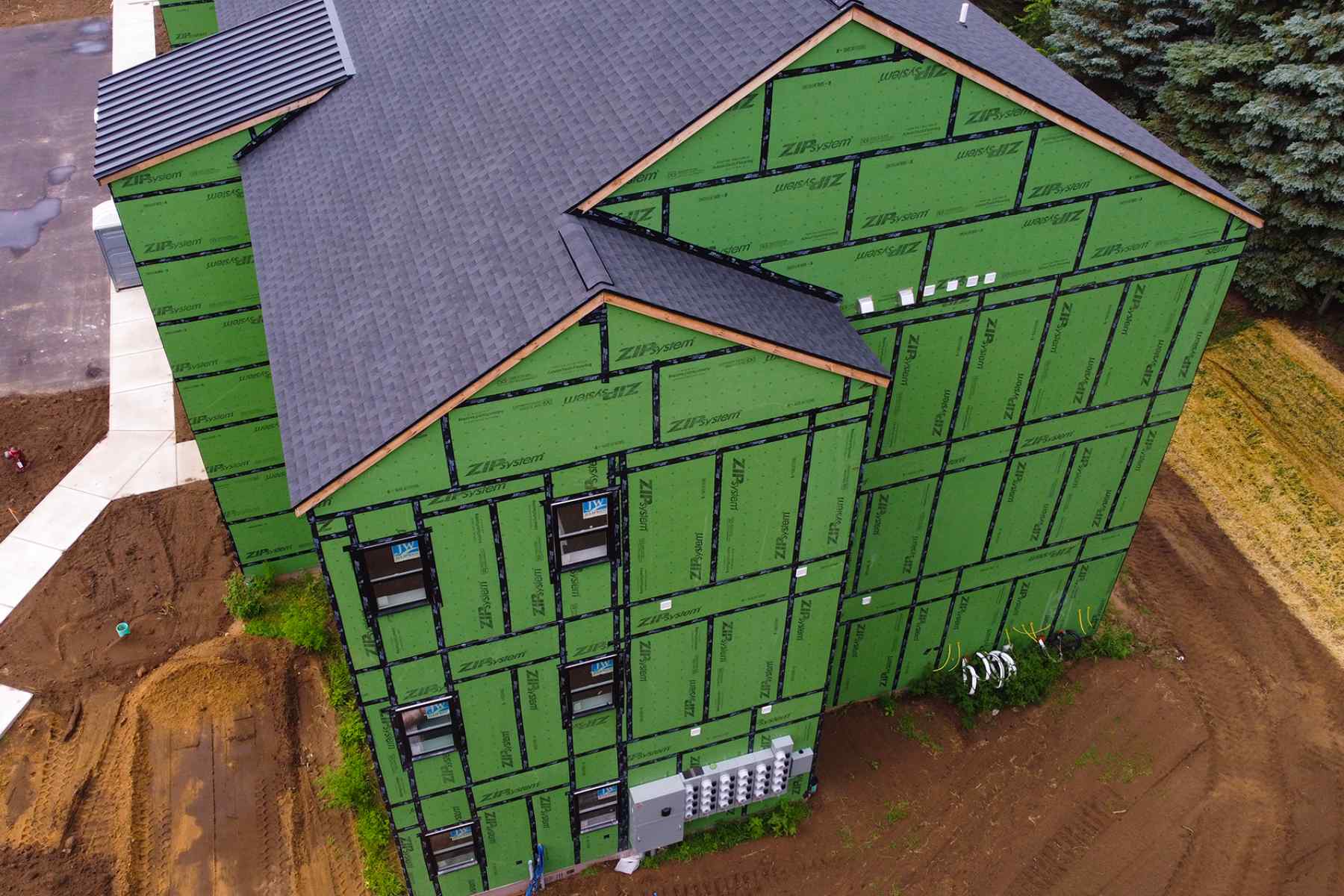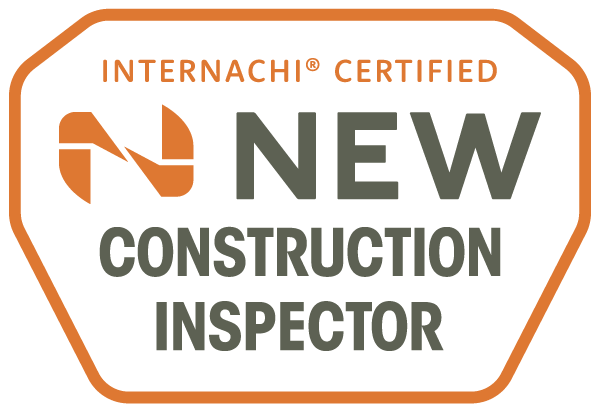 New Construction
Home Inspections
Assuming that your new construction home is in perfect condition is a big mistake. In all the new construction homes I've inspected, I have never found a home without defects. In fact, to date, I have always identified defects that would have exceeded the cost of the inspection to repair.
I frequently find defects when inspecting new houses and condos, including improperly installed roofing systems, drainage issues, foundation concerns, and incorrectly installed and/or faulty electrical and hvac systems. Recent findings include: a second story deck without footings (!), underlapped shingles and improperly installed vent stacks (so many!), an upside down window, a dangerous framing defect where nearly all the nails had missed the framing members, and a gas appliance connector routed through a wall which can lead to fire or explosion. All of these defects and hundreds more, found in brand new homes.
New construction inspections are designed to save you and your builder headaches. In almost all cases, builders and their subcontractors are happy to address defects before you move in–for their convenience as well as yours. The very best way to avoid disappointments with your new home is to bundle 3 inspections together.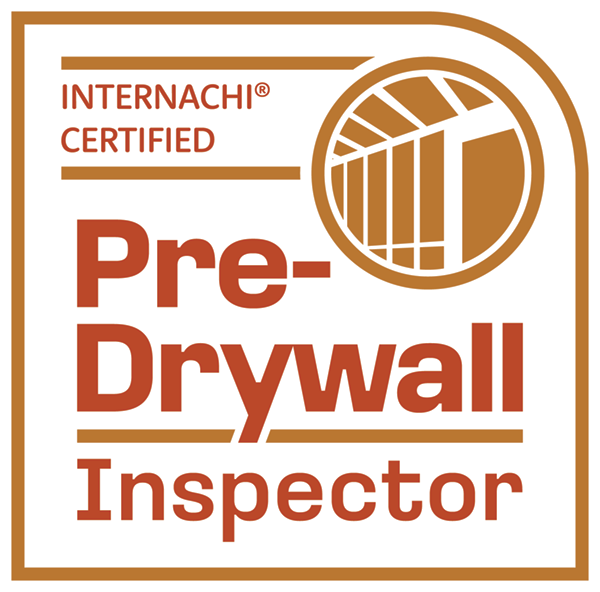 This inspection gives me a look inside the walls to ensure that electrical systems have been installed properly, to ensure that the structure has been built properly, and to ensure that plumbing defects do not exist. 
This inspection is a full residential home inspection to ensure that all possible defects have been brought to the builder's attention before you move in.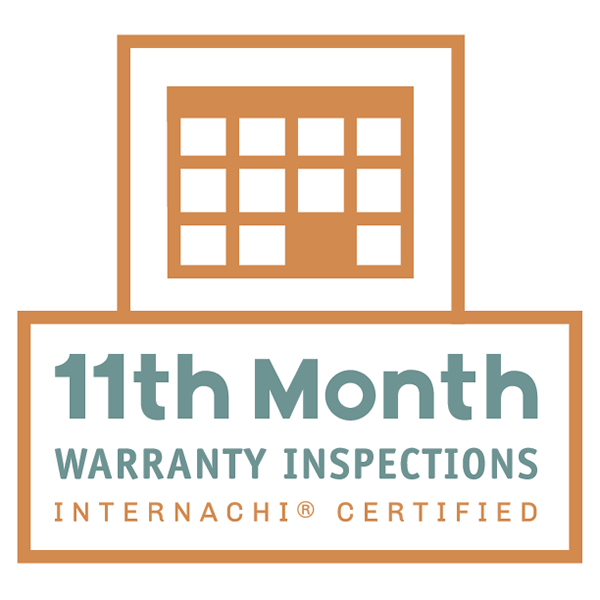 11th Month Warranty
Home Inspections
Oftentimes, people think that the final days of their Builder's Warranty are a great time to address cosmetic concerns, but they may be unaware that potentially dangerous or costly defects in structural, electrical, heating and cooling, or other home systems often exist.
Don't risk spending your home maintenance budget on defects that should have been remedied by the builder! Many latent defects can show up after a season of temperature changes and normal use. The 11th Month Warranty Inspection is a full home inspection, and I will provide you with an in-depth report to share with your builder. I'm also happy to talk to them about my findings any time.
For the most comprehensive due-diligence, I offer a BUNDLE of the 3 inspections, to be paid at closing. Be sure that your new build is everything you're expecting it to be by having an objective, experienced third party expert conduct inspections.
Have you seen inspectors on TikTok trashing builders and flippers? None of that from me. I have great respect for builders and remodelers, and with that comes knowing that they are human and make mistakes. I'm here to help catch those mistakes before they become problems.
Always Learning So I Can
Serve You Better
At Baker Property Inspections, my unwavering commitment to delivering exceptional customer service is matched by my extensive knowledge, expertise, and use of cutting-edge tools, all aimed at ensuring that you have the best possible inspection experience.