Commercial
Property Inspections
Protect your investment in a commercial building by having it inspected by a seasoned professional property inspector during the purchase process.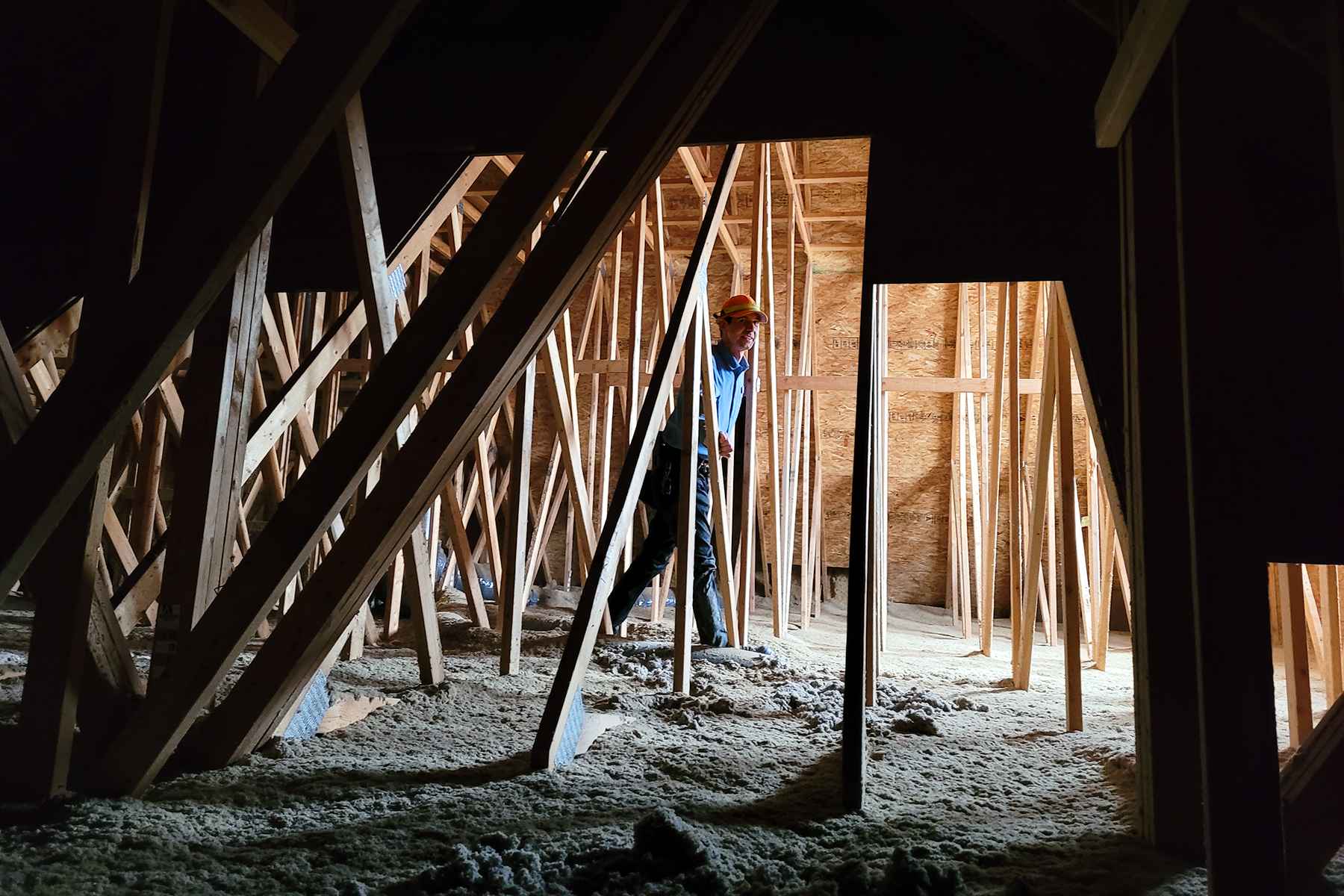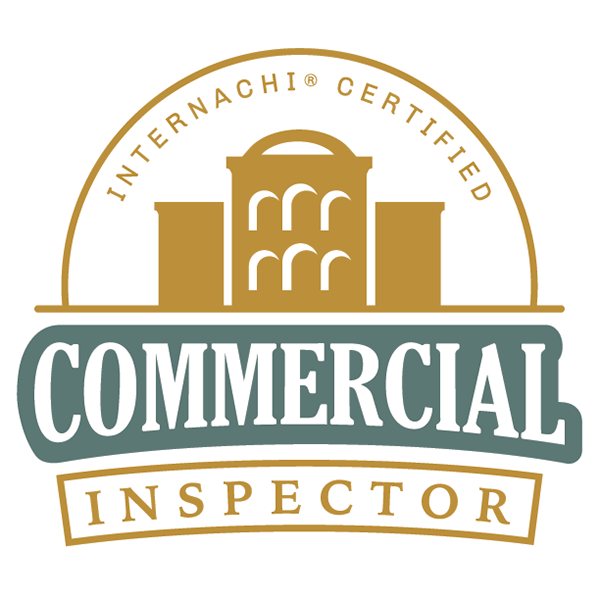 Purchase of a commercial building is a major decision that requires significant insight into building systems by an experienced Certified Professional Inspector®. I provide commercial property inspections to individuals and boards at every phase of commercial construction or sale. I've inspected diverse and interesting properties, from an operating mushroom farm to malls to campgrounds to industrial facilities, and I've enjoyed inspecting every one. Please contact me for quotes and scheduling since these properties and their inspections can vary so widely in their size, systems, and scope.
Always Learning So We Can
Serve You Better
At Baker Property Inspections, my unwavering commitment to delivering exceptional customer service is matched by my extensive knowledge, expertise, and use of cutting-edge tools, all aimed at ensuring that you have the best possible inspection experience.