Why Choose
Baker Property Inspections?
Friendly. Experienced. Thorough.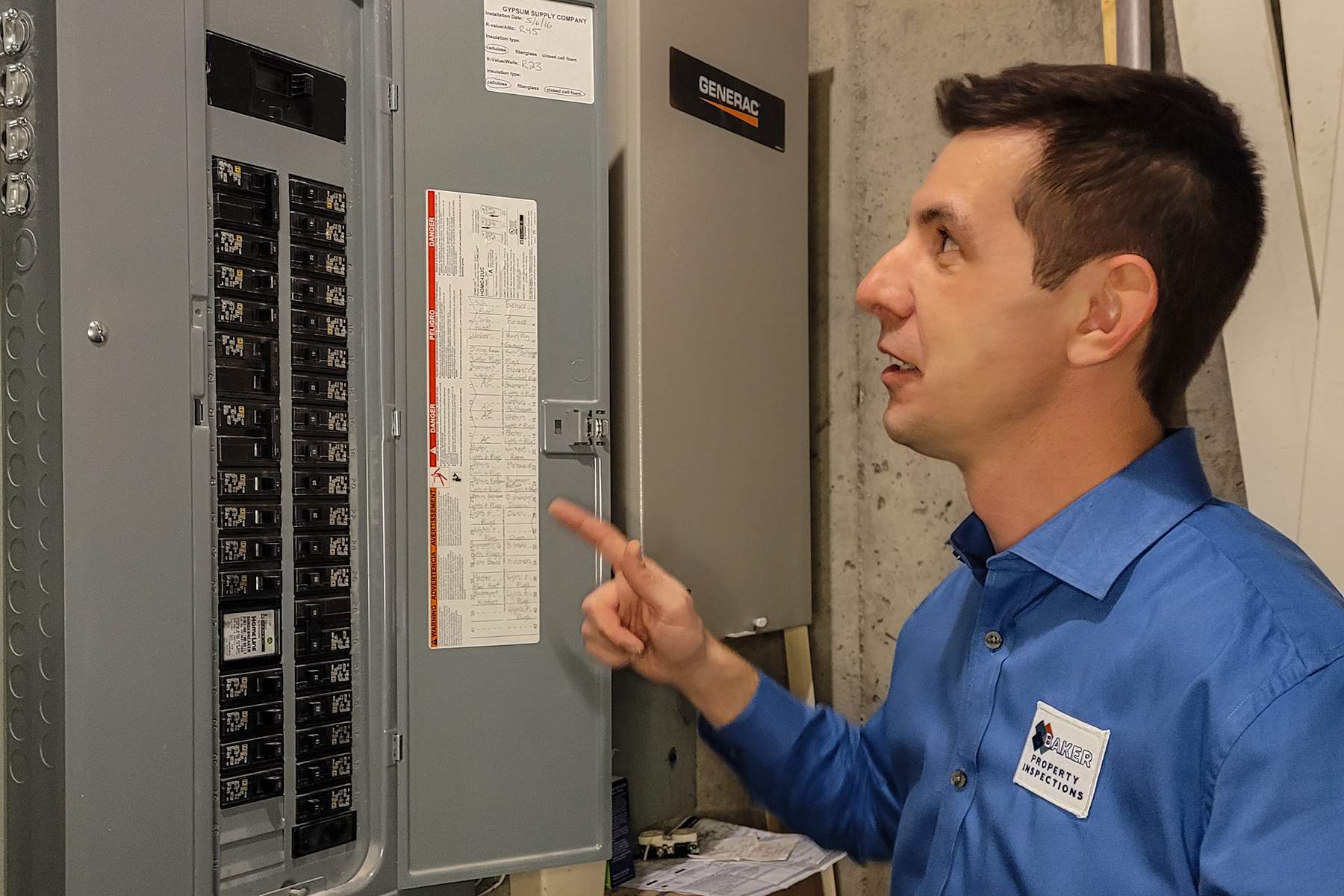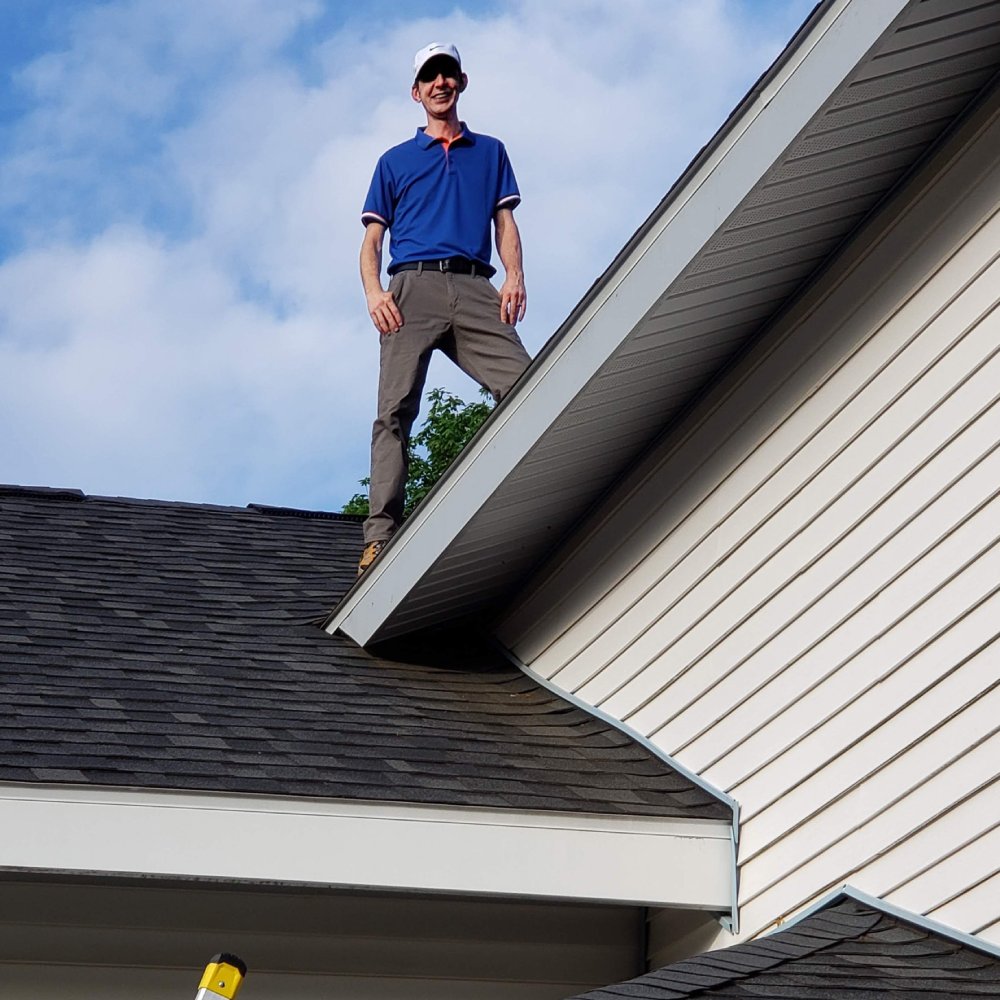 Meet Jason C. Baker, Owner & Inspector
Property inspections are an unlicensed industry in Michigan. What does that mean for you? It means that you need to choose your inspector carefully because Michigan inspectors and services vary widely.
Your Modern Inspection Report Is
Thorough, Yet Easy to Understand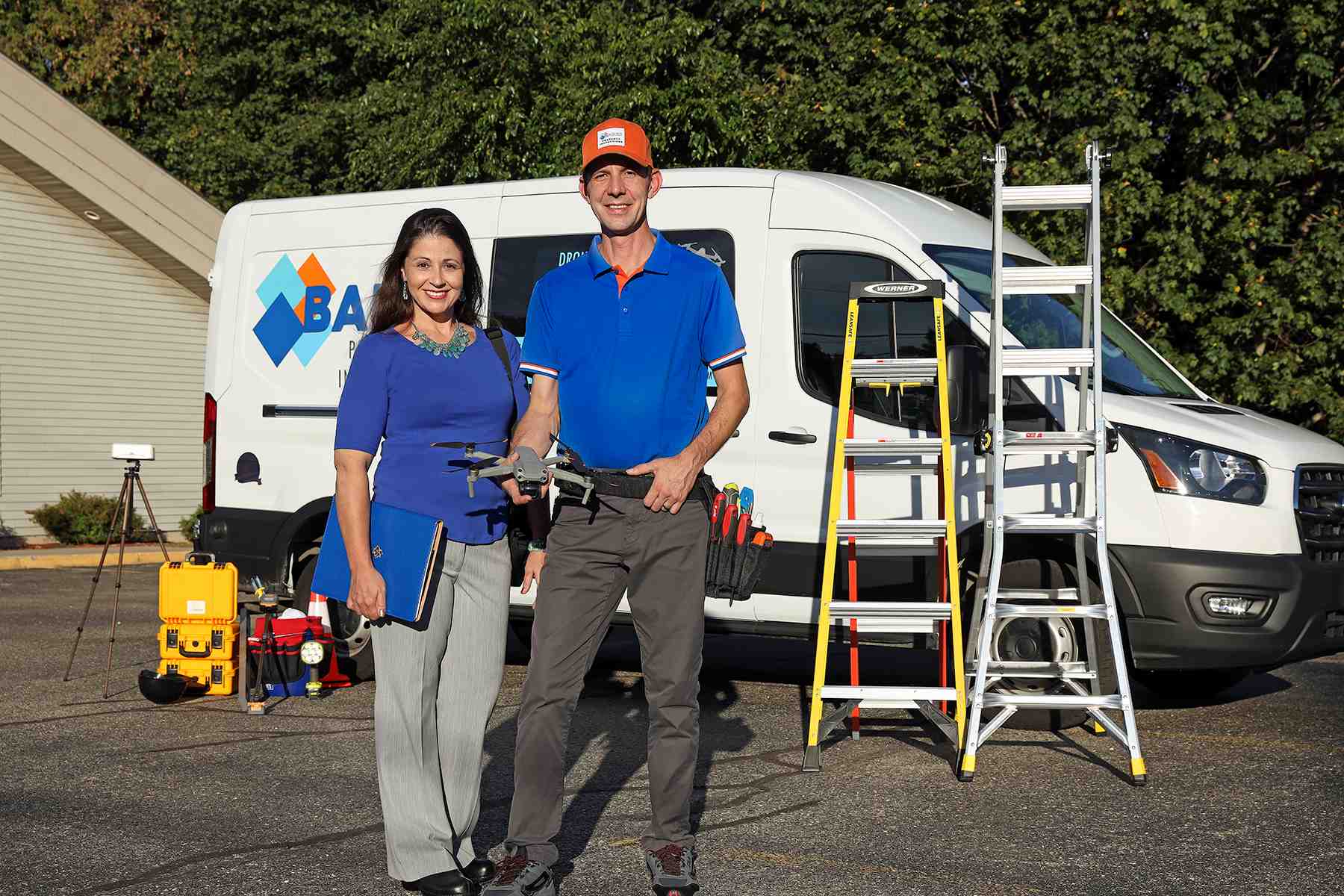 What do people say about me? According to my wife, people tell her: "Jason REALLY loves inspecting!" She can only roll her eyes because she knows this all too well. What else about me?
I'm a southwest Michigan native, and I've always loved living here. My family and I enjoy hiking with our two dogs, rockhounding, camping, and exploring Michigan's history.  I also appreciate art and culture, theoretical physics, AI, cosmology, building science and architecture, animals, video games, and TV.
Baker Property Inspections is family-owned; my wife Audrey helps with marketing and back office responsibilities, while balancing her own independent business as well. Before we started this business in 2021, I worked for a franchise-based inspection company. Under great mentorship, I completed over 1500 inspections over 4 years, which gave me a lot of opportunities to gain knowledge and experience. We started our own company so that I could spend more time inspecting, more time with my clients, and more time with my family.
Always Learning So We Can
Serve You Better
At Baker Property Inspections, my unwavering commitment to delivering exceptional customer service is matched by my extensive knowledge, expertise, and use of cutting-edge tools, all aimed at ensuring that you have the best possible inspection experience.