Expert Third-Party Property Inspections
Serving Michigan
Friendly. Experienced. Thorough.
Always Learning So I Can
Serve You Better
At Baker Property Inspections, my unwavering commitment to delivering exceptional customer service is matched by my extensive knowledge, expertise, and use of cutting-edge tools, all aimed at ensuring that you have the best possible inspection experience.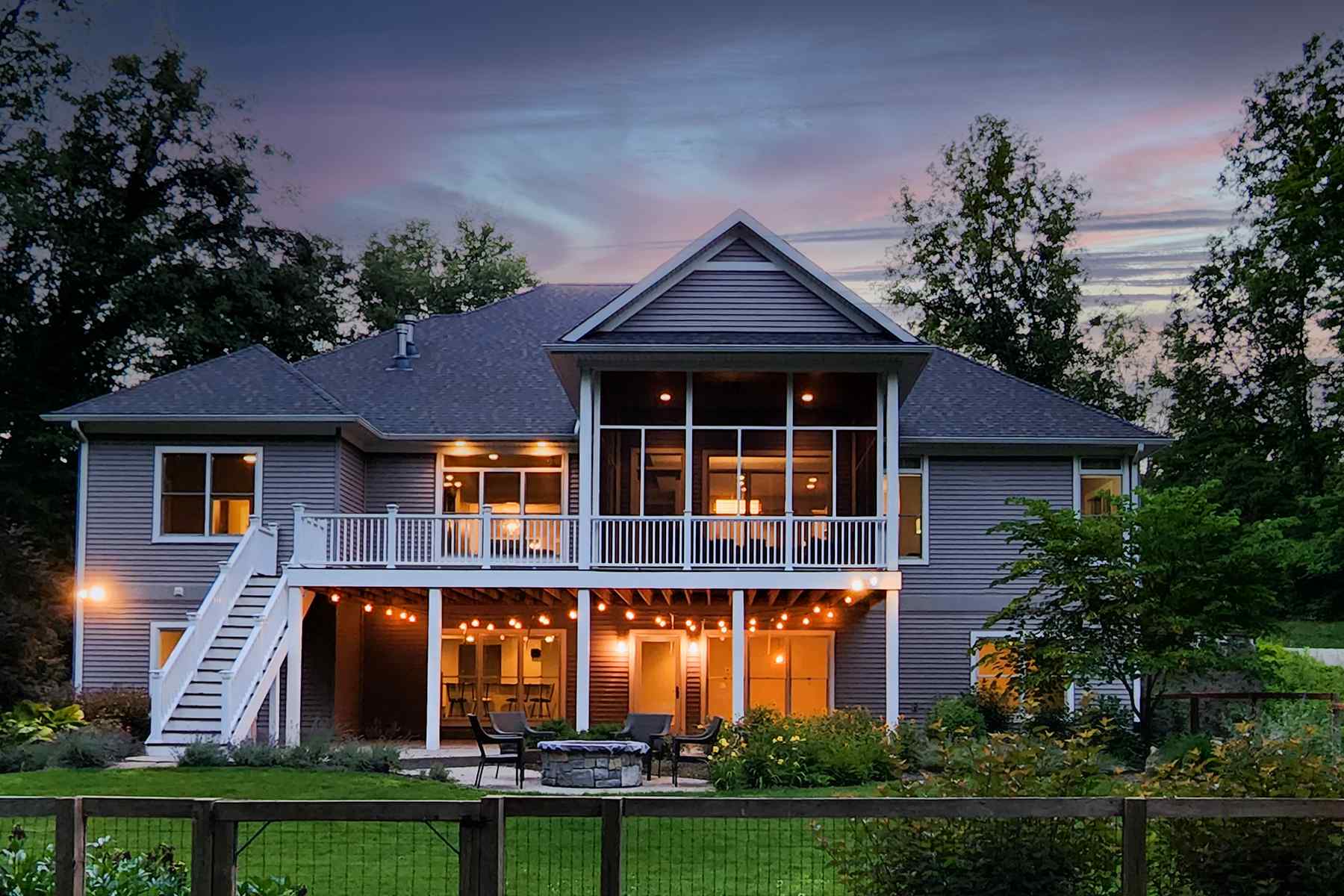 Need a Property or Home Inspection in Southwest Michigan?
You're in the right place.
I'm Jason C. Baker CPI®. I love what I do, and it shows.
Real estate transactions can be exciting and stressful, and you need a knowledgeable, unbiased third-party inspector to give you a thorough and objective assessment of the property's condition. That's me. I will identify defects and help you plan for future maintenance during my no-rush inspection and review, and I deliver hi-tech electronic reports fast so you can move forward with confidence.
I know that hidden defects can pose a serious threat to the financial futures of my clients, and I am devoted to inspecting your property with my attention to detail and knowledge of diverse properties. With over 2000 inspections under my belt, grit and determination, modern inspection tools, and an educational and fun review style, I offer the best inspections in the area. Whether you are looking for a home inspection or a commercial property inspection, you've found your inspector.
Professional Inspections
Learn more about my inspection services and what's included in my thorough inspections.
What Sets Me Apart
From my latest tools to my client-centered service, find out why I'm the best choice among the home inspectors in your area.
Realtor Resources
I strive to have a seamless inspection process that makes the job of my real estate agents easier.